Also for iPad and macOS. Artykul is available for all your devices, and all your data stay synced, if you want.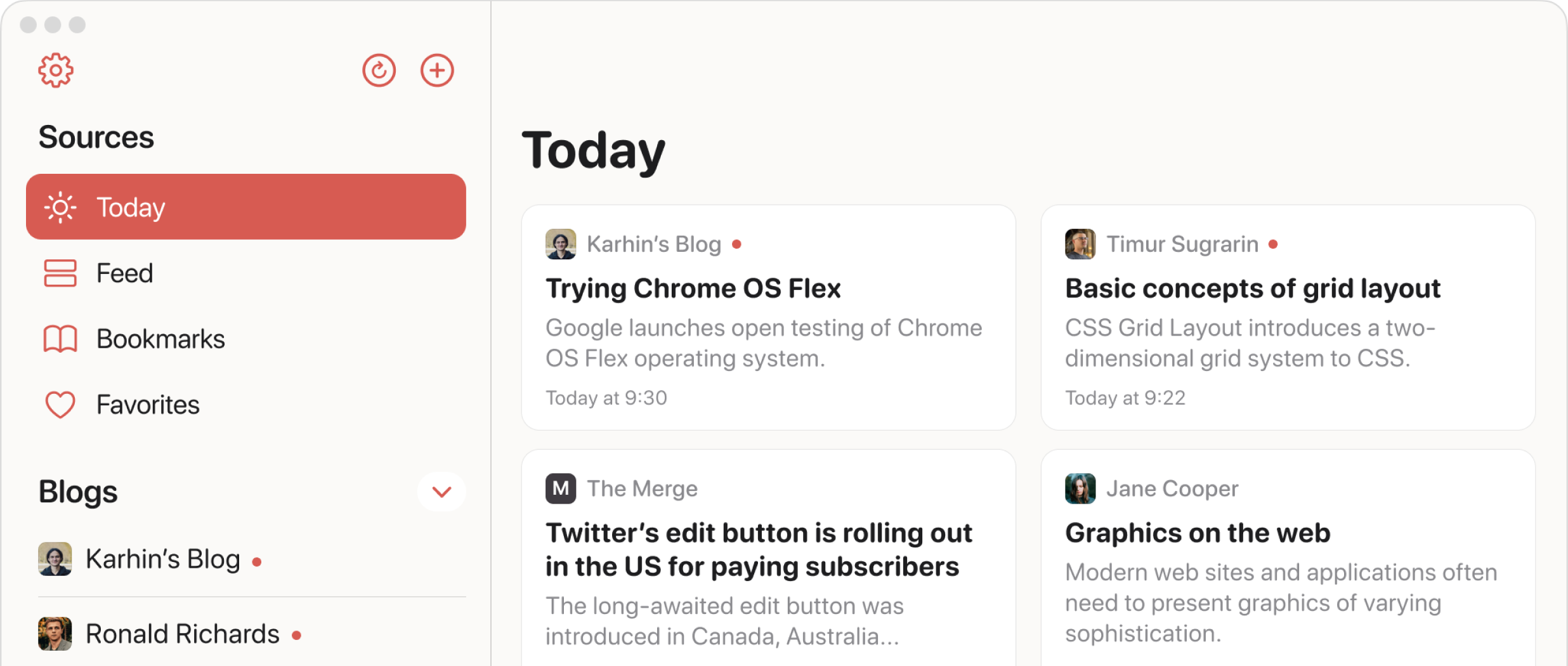 I am the site owner. How can I improve the interaction?
You can check our Artykul Instructions format. Simplest way is to add "artykul-content" class to your content element. It's enough to most of the web-sites. We will introduce documentation for developers later this year.
Do you have social networks?
Yes, of course. You can reach Timur or Mikalaj in Twitter in any time. We always respond as soon as possible.